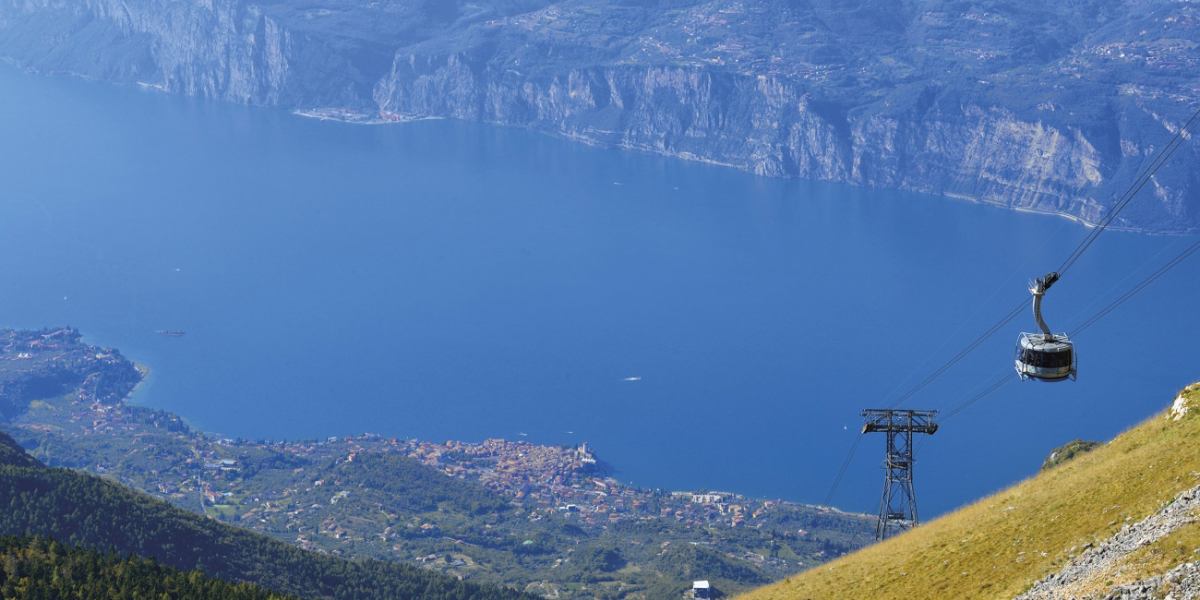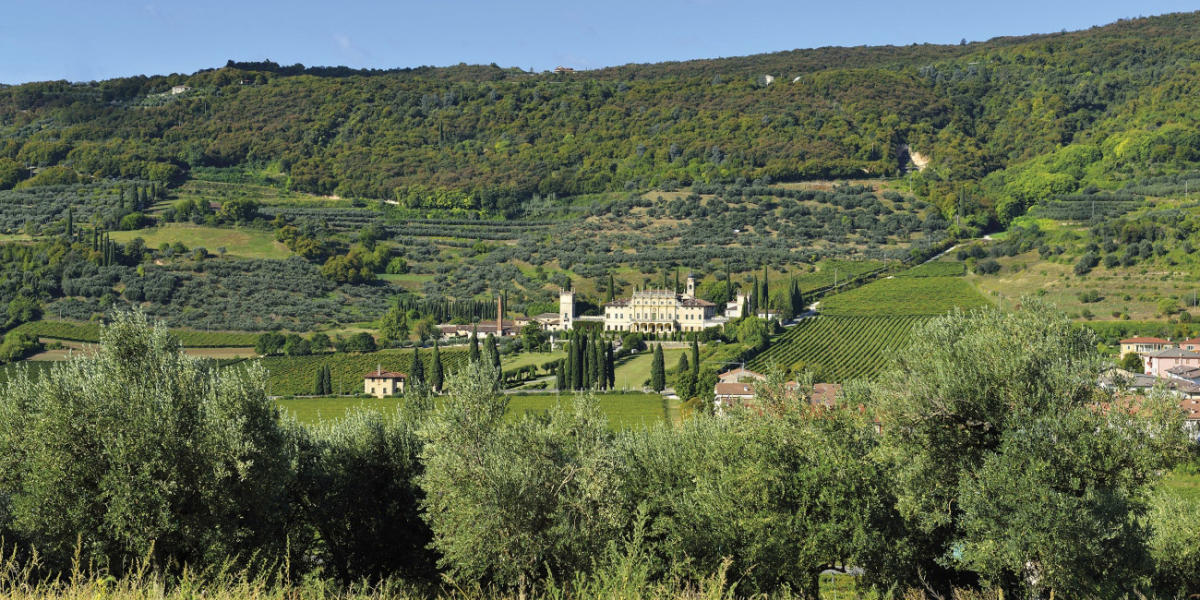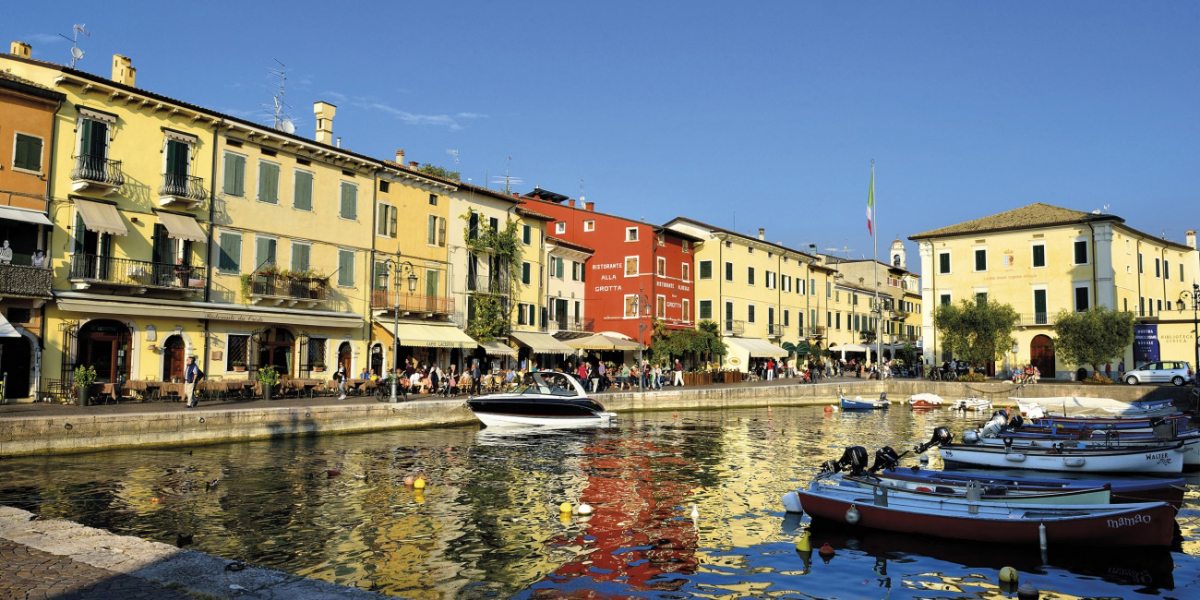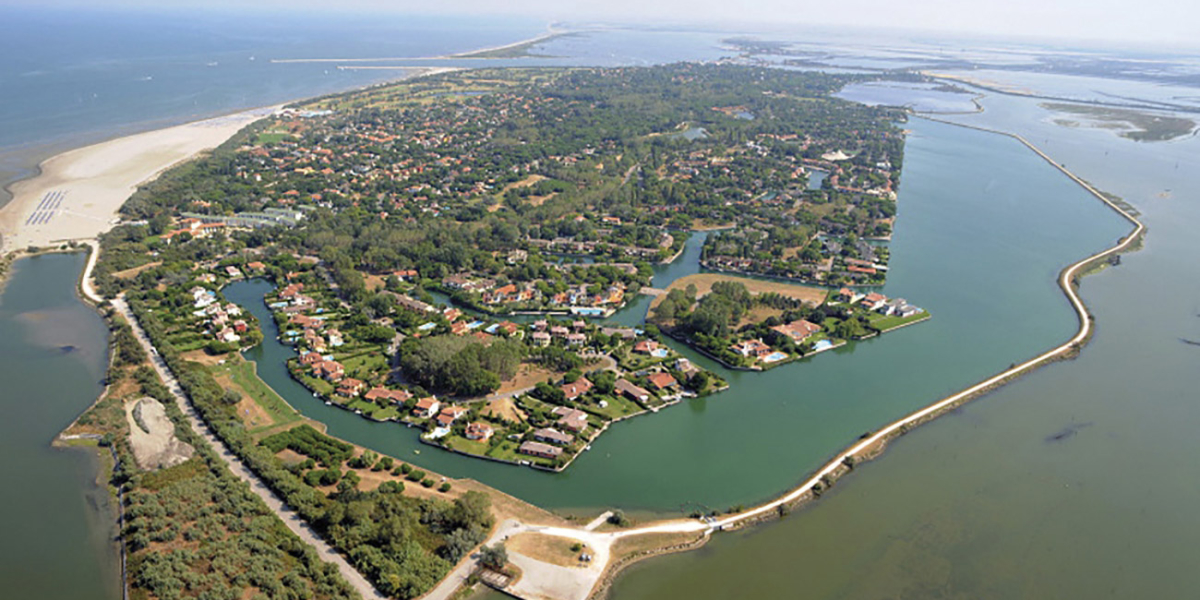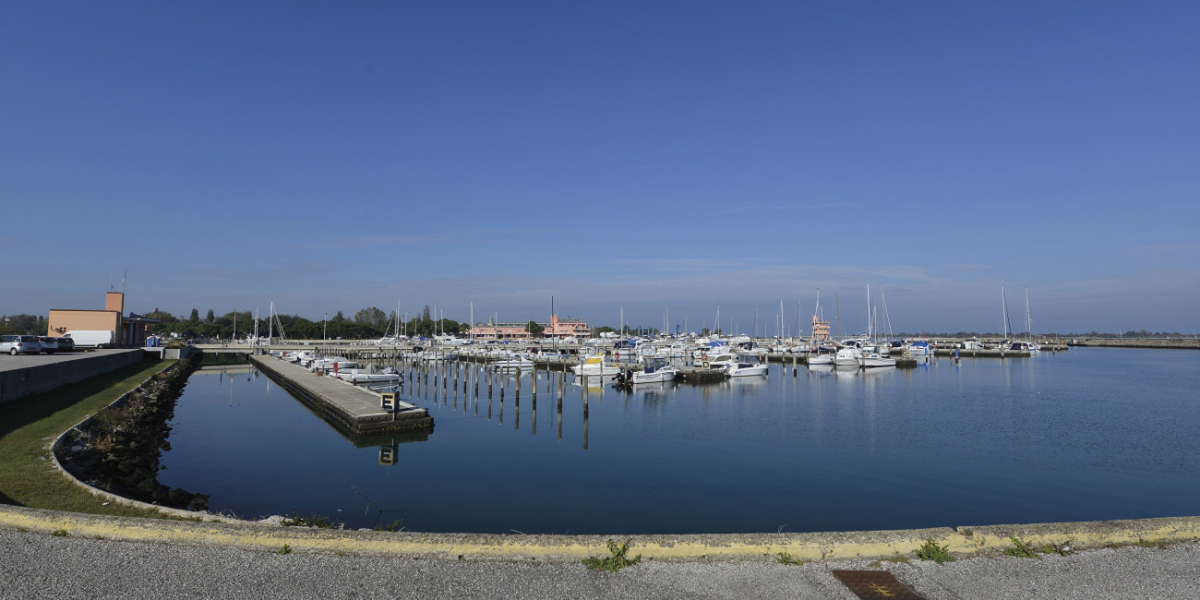 From the romantic and poignant atmosphere of Lake Garda, which inspired poets and artists, we will reach the salty taste of the Mediterranean sea.
Three days travel and two days stay at the stunning Island of Albarella
Garda Lake - Island of Albarella
6 nights - 3 days tour - 2 days Albarella
First day Riva del Garda (Trento) — Colà di Lazzise km 85
Second day Colà di Lazise — Villa Bartolomea (Verona) km 90
Third day Villa Bartolomea (Verona) — Isola di Albarella (Venezia) km 230
Fourth day Escursione Guidata Isola di Albarella (Venezia)
Fifth day Escursione Guidata Isola di Albarella (Venezia)
10 CARS
DOUBLE ROOM
1 PERSON € 1.900,00
10 CARS
DOUBLE ROOM FOR
SINGLE USE
€ 2.150,00
The package includes (every day):
• half board
• 1 car with guide
• 1 visit to cellar, villa, castle, etc...
Extras (every day):
• lunch
• 1 extra car with guide
• 1 sommelier (only the last evening)
• 1 sommelier
• 1 pit stop at typical Veneto places
• 1 car supervision
---
Prices are quoted based on own car.
Upon request, normal or vintage cars can be hired, according to availability.
---

 CITIES OF ART
Guided tour to discover the towns of Veneto and the artistic marvels that characterise them

GOLF IN VENETO UNDERSCOVERED GOLF DESTINATION OF THE YEAR 2013
Additional stay to play golf at the best golf courses in Veneto, where you will be welcomed by the  courtesy and professionalism of their

 TAILOR-MADE
Additional stay designed to suit your needs
Tour Description
Riva del Garda, our starting point, two days in the Veronese territory. Mount Baldo will give us the opportunity to admire the view of the Garda expanse of water in all its entirety; the promenade around the lake will enable us to admire its glittering waters. We will cross castles, villages, vineyards, olive groves taking our caravan through bends and counterbends. We will visit the mills and cellars of our partners. We will taste Recioto, Soave, Custoza, Lugana, Bardolino of the Garda inland area, Lessini Durello, Arcole in the lowlands and Valdadige in the land of forts matching them with typical dishes of the Verona area. The tables will always be laden with Valeggio tortellini, Vialone Nano rice, boiled meat with peara, bigoli, soppressa, cheese, desserts such as nadalin, rafioi and much more that, only our palate will be able to recount.
On the third day we will move to Montagnana, famous for POD ham. After crossing Rovigo and Adria (this is the location of the Adria International Raceway) we will be welcomed by the Veneto Regional Park of the Po Delta. The park is characterised by various environments, each with unique characteristics: the countryside with its riverbeds, fossil dunes, dykes, floodplains, fishing valleys, lagoons and sandbanks. Flawless sunrises and fantastic sunsets.
The last two days will be devoted to Albarella, a private island surrounded by the unspoilt nature of the northern Adriatic situated in the lagoon south of Venice. Outdoor activities in a natural habitat for deer, pheasants, hares, herons, hawks, blackwinged stilts and egrets. A holiday-tour dedicated to the discovery of something natural and special.